x first name; danielle middle name(s); i hate em, but you know em last name:clark

x age: 16

x location: you better know where i live

x nickname(s):nope

x marital status: single

x how did you find this community?: chels' journal

x did you promote? if so; where?: nope

x five favourite bands; five favourite movies; five favourite books (if you can't think of five, don't worry about it): bands: the usedm spill canvas, matchbook ramance, fall out boy, postal service. books: all the Harry Potters. Movies: i got nothin

x any trestin' facts/talents?: nope i am infact talentless

x do you know the mods? picture with one?: you bet your ass i know you guys! < 333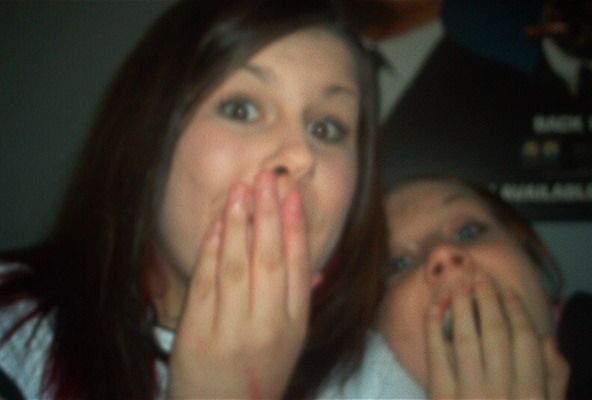 x pick a mod && write them a little somethin' somethin', bitch: chelsea, you will for now on and forever on, be known as Chelso! cause its uber cool.

x try to hurt my feelings in the most creative way: man! i hate you guys sooooooooo much, (not really i mean how could i hate you two, i love you guys!) ohhhhhhhh burn!

x PICTURES!! post atleast three? yes, three sounds lovely:

ugggggh i hate pics of myself, but you asked for it so here yah go!



on the right... incase you didnt know.