x first name; middle name(s); last name: sara nicole gallant

x age: 15

x location: you know where

x nickname(s): negativvee

x marital status: single

x how did you find this community?: chelseas journaal

x did you promote? if so; where?: nah

x five favourite bands; five favourite movies; five favourite books (if you can't think of five, don't worry about it): bands: led zeppelin, muse, smashing pumpkins, nirvana, sex pistols, and moree.. books: Harry Potter One through Six.

x any trestin' facts/talents?: i can burp on command. AND i can play piano.

x do you know the mods? picture with one?: suuure.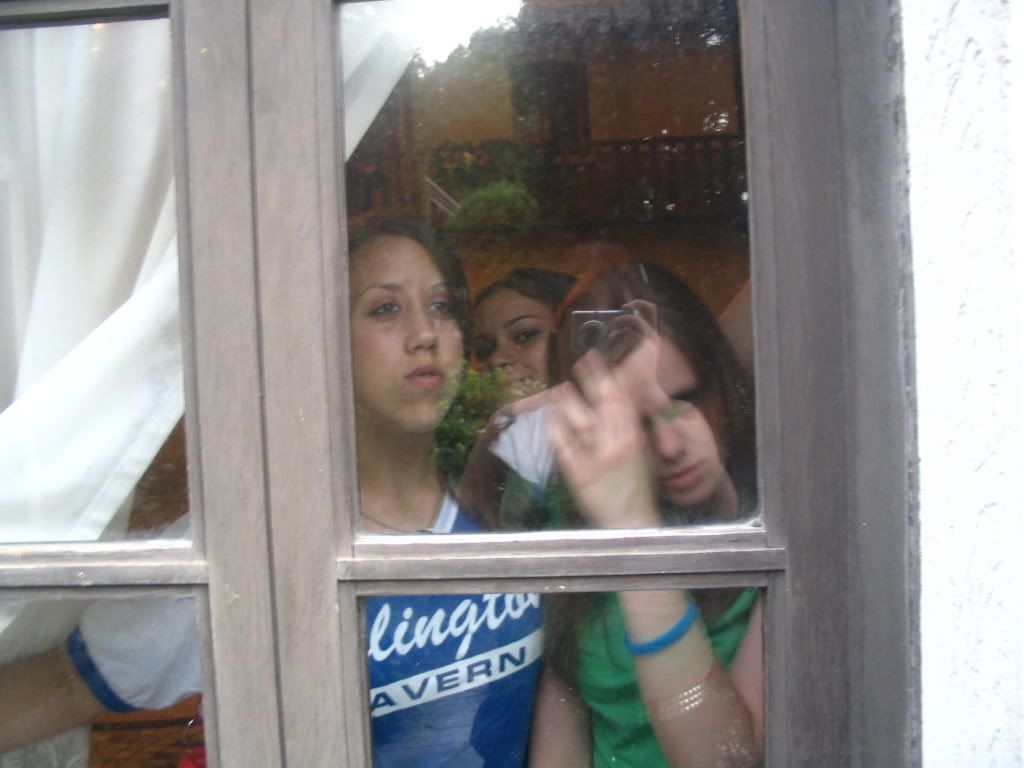 me and laura in the window.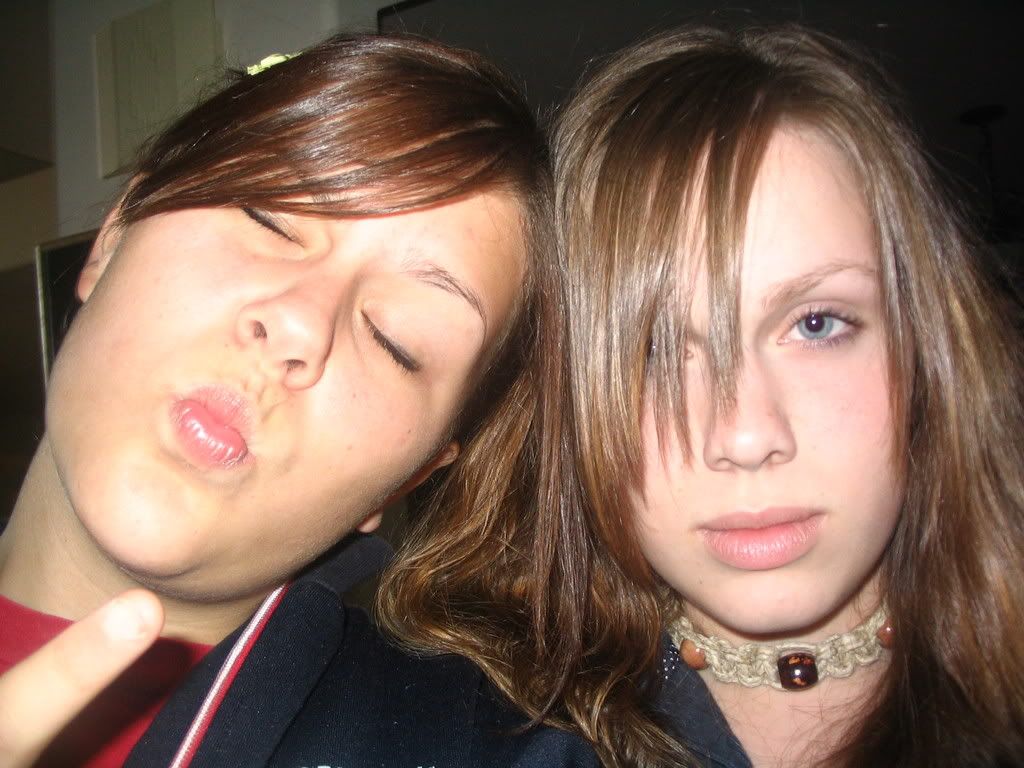 me and cheslea.. i look real bad.

x pick a mod && write them a little somethin' somethin', bitch: chelseas effin gay. LAAAAUUURRAA.

x try to hurt my feelings in the most creative way: uuugh i'm too tired/lazy to think of anything. dont make me! you know i could think of something pretty weird.

x PICTURES!! post atleast three? yes, three sounds lovely: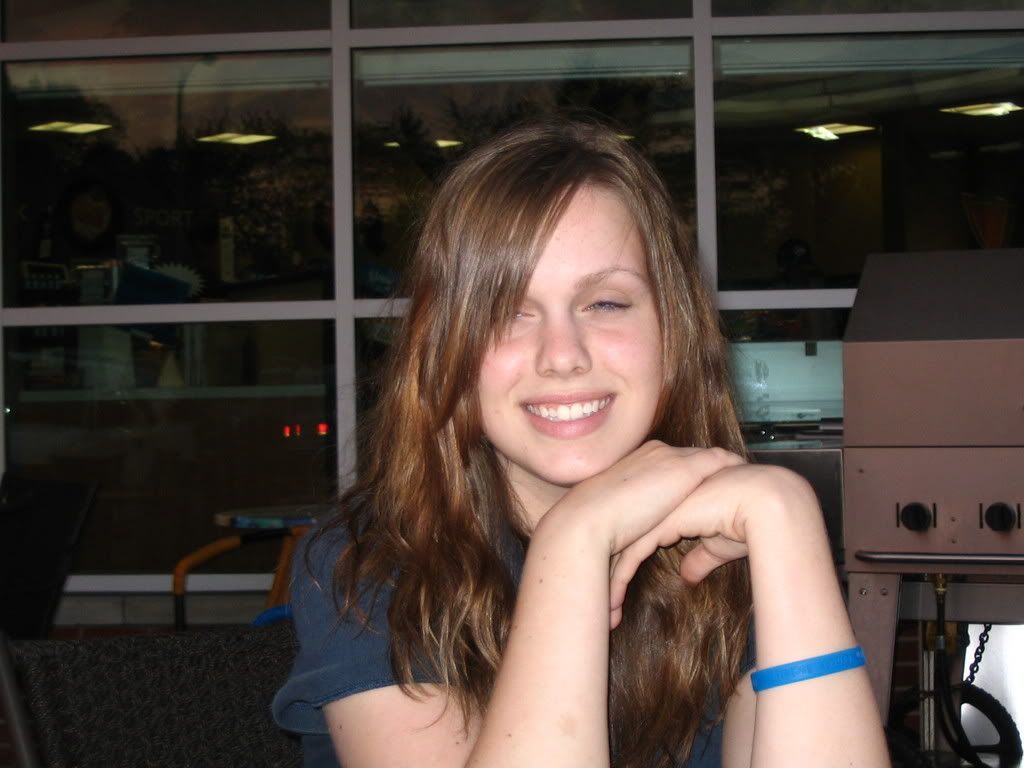 me looking pretty stupid at that Q place.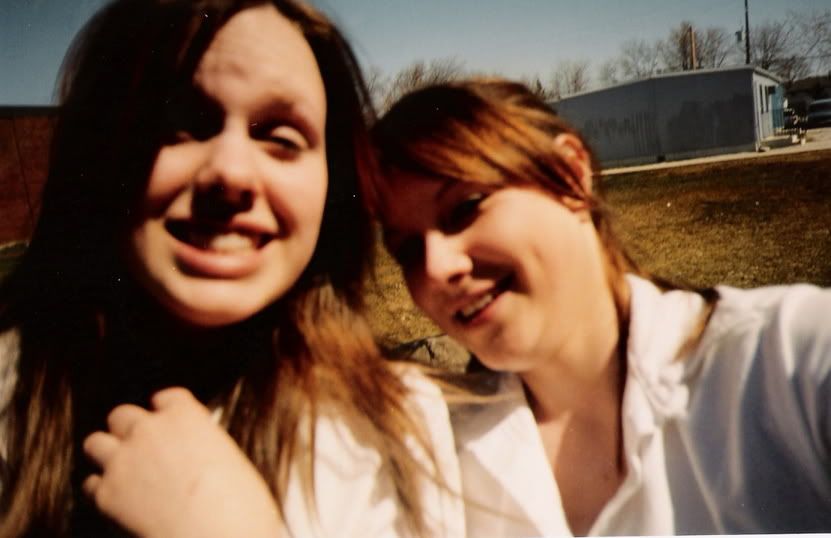 me and danielle at schooool.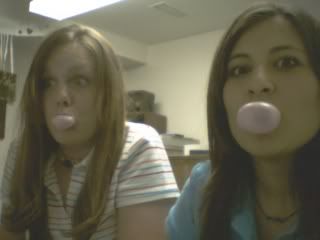 Nicole and I making bubbles.

the end.